Tuition Reduction Incentive Program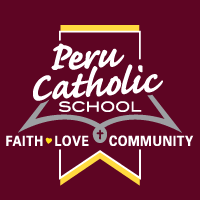 What is T. R.I.P.?
Save money on your tuition & help our school's general fund by buying T.R.I.P. cards.  T.R.I.P. stands for tuition reduction incentive program.
How does T.R.I.P. work?
Simply purchase cards in various denominations from your favorite stores and vendors such as Walt-Mart, Kohl's, Target, Hyvee, Menards, Home Depot, Subway, Buffalo Wild Wings and many many more!
Have more Questions about T.R.I.P.?
Please contact Rhonda Newman at 815-343-2030 and get started on your tuition savings today!