Uniforms provide a sense of community and school pride at PCS.  Our new Peru Catholic School uniform with our new logo, is a blend of traditional and contemporary style of incorporating new uniform trends.  
We are currently in a transition period of updating our school uniform. For the 2016-17 school year, PCS is excited to add navy polo shirts and the new PCS crest to our uniform policy.  We will be phasing out the white polo and replacing it with the colors navy, wine and ash pique.  There is no set date for the phase out and we are still allowing them to be worn during the 2016-17 school year.  We have also included a grey quarter zip.  Students may have the option of wearing the traditional navy plaid skirt, jumper or khaki shorts or pants.

 During the months of August and September, students can wear sandals (with a back/strap) without socks.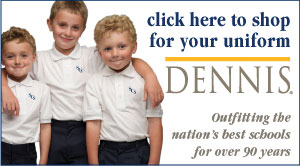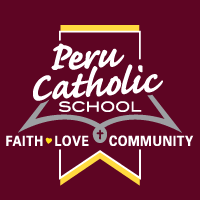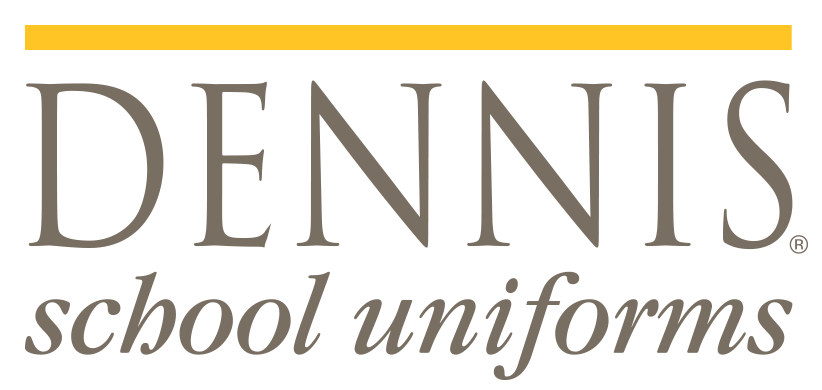 All shorts and pants must be "docker style" no cargo..
All navy, ash grey, and maroon shirts should be purchased through Dennis Uniform or Lands End (if a more affordable options is available please use that)
Girls rompers and skirts are still part of the dress code.
The PCS Crest can be added to any of the shirts for an additional cost through Dennis uniform.
Grades Kindergarten thru 8th grade are required to wear school uniforms.